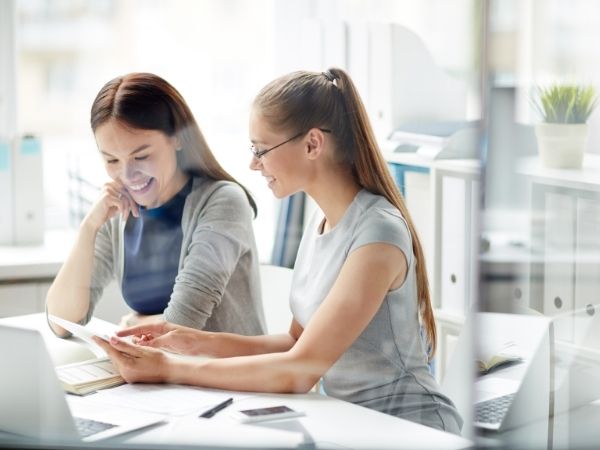 After the facility investment is equipped with the appropriate area, with the appropriate investment costs, structuring, the right perspective, architectural layout and quality furnishing, the conversion of all these into profit becomes possible by arranging the sales and marketing expenses. This is done by evaluating price, cost, target audience, communication methods, distribution channels, process management and coordination management.
Analysis requirements are developed by the expert team in all groups about the sales network and marketing of the products and services produced by the facility, and all trainings related to these are given by experts in their fields.
Opening an account on behalf of the hotel in online sales platforms / agencies, uploading hotel contents and images.

Supervision, optimization and necessary corrections of existing accounts in online sales platforms / agencies.
Managing risk accounts in online sales platforms / agencies
Developing or optimizing online, offline and/or segment-based pricing strategy
Pricing strategy supports managers in sales channels or hotel teams in regions.
Cancel and minimize the no-show
Expanding hotel-specific packages, products and hostel scale within expectations
Developing a system with existing technologies to monitor and analyze the performance of the hotel sales and price strategy
Basic Online Sales and Revenue Management Training
Directing digital marketing activities to achieve efficiency
If the hotel operates a brand-wide operation,
To use the enforcement of the means of use of the brand in terms of increasing revenue effects.
Link inspections with the brand's regional units, ensuring maximum empowerment of brand support to carry out hotel management
Using the brand's digital marketing support.