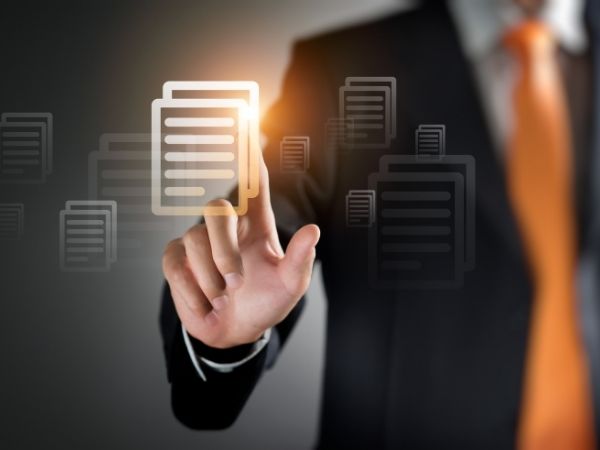 While making the investment decision, Investment Incentive opportunities related to the investment location and class should also be evaluated. Investment incentive legislation, which is currently authorized, offers significant advantages to services both in the investment period and in the operation period.
While investment will be given such as investment place allowances, VAT exemption, customs tax exemption and interest support, income tax reduction, SSI support, withholding support for the enterprise are used.
These items contribute to both fixed investment costs and working capital, sometimes up to the investment made. Those who have investment incentive certificates obtain exemption from fees within the scope of the law on municipal revenues and are prioritized by other institutions.
Our in-house investment incentive experts make incentive evaluations on the basis of region and class, and the advantages to be obtained in case of investment with an investment incentive certificate are presented to you as a report. After the decision to act with the investment incentive certificate, all your application procedures can be carried out until the end of the operation period carried out by the experts
Tourism Investment and Operation Certificate
In the case of a tourism investment with an investment incentive certificate, the investment must be documented with a tourism investment certificate. In addition, a tourism investment certificate is required in order to benefit from the supports provided for tourism investments in all institutions, especially the regional municipality where the facility will be established.
With the law enacted on July 28, 2021, the tourism operation certificate became mandatory and it was stated that the activities of the enterprises that did not receive the Tourism Management certificate within 1 year from this date would be terminated. Prior to this date, tourism facilities were able to carry out their activities with the license to open and operate a business from the municipality where they are located, but as of this date, it has become mandatory for the facilities to be connected to the ministry of tourism.
Although some of the businesses that carry out their activities without obtaining the Tourism Management certificate fulfill the requirements in the legislation of the Ministry of Tourism, they did not receive this document because they did not feel the need, and some did not want to deal with it because they did not have the technical knowledge and experience on how to comply with the legislation.
Our in-house experts can inspect your hotel and evaluate its compliance with the legislation and present you as a report whether it is suitable for certification and what needs to be done to make it suitable.
If you think that your facility is suitable for the certification of the Ministry of Tourism, our experts can represent you before the Ministry in the whole process until the document is obtained by creating the application file on your behalf and making an application.
You can reach our expert team for certification processes and all other questions.