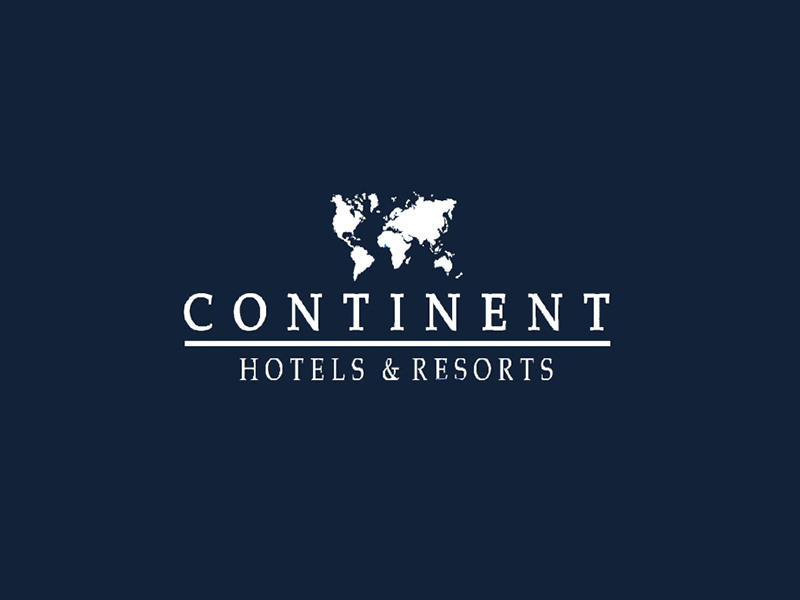 As My Otel Investment Consulting, we continue to develop our domestic and international relations within the framework of the agreements we have made with the Continent Worldwide Hotels and Swiss Inn Worldwide Hotels brands.
In 2020, an agreement was signed for the MY Hotel Investment and Management Consultancy firm, Master Franchise, and for Continent Worldwide Hotels on brand development, to grow in Turkey, the Balkans and Central Asian Turkic Republics. Within the framework of this agreement, it is planned to reach a total of 100 hotels by the end of 2021.
Mehmet Yüce, owner of My Hotel Investment and Management Consultancy, said in a statement, "Within this planning, our first goal is to provide our service by making agreements with a minimum of 30 hotels within 10 years. We opened a hotel in Sakarya in the last quarter of 2020, we signed a contract with 4 hotel projects. "We will have put into operation 4 hotels that we have agreed upon in 2021. We continue to negotiate with all new projects within our planning. We are also negotiating for rebranding for hotels that are not satisfied with the brand and the service they receive." made statements.
Mehmet Yüce also talked about their establishment goals and said, "Our primary goal is to become one of the fastest growing hotel chains in Turkey in a short time... Our secondary goal is to provide the best brand service that a hotel investor, hotel owner needs, under the most favorable conditions. and to prove to them that we are a hotel chain that gives without unnecessary payments, complicated contracts." stated that.